"There's always room for improvement; it's the biggest room in the house."
- Louise Heath Leber



Contact Us:
Feedback

inquiry@finishwerks.com
Ofc: 410-514-6222
VM: 301-576-5586 (VM)
Fax: 443-319-8700
TF: 888-MY-WERKS


MAIL TO:
Savage Mill Box 2053
Savage, MD 20763


VISIT & SHIP TO:
8600 Foundry St,
Cotton Shed Bldg
Savage, MD 20763
(Historic Savage Mill website)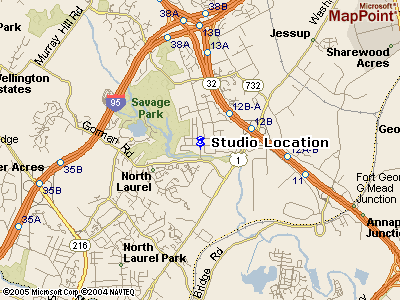 How do you find us?...
CLICK for a Parking & Location diagram (GPS)

For your convenience when paying for custom drawings, smaller remodeling jobs, or any change order(s), Finish Werks accepts:




Major credit cards in the office, online w/ Google Checkout, checks mailed to the
above

Credentials:
+ Maryland Home Builder Registration (MHBR) No. 4716
+ Montgomery Co. Building Contractor's License No. BC4025
+ Prince Georges Co. Building Contractor's License No. BC0669
+ Harford Mutual Ins. Co. General Liability INSURANCE $2Mln
Board Member (Principal, Harris Woodward): Maryland Residential Green Building Council
Member: Home Builders Association of Maryland
Member: National Association of Home Builders
Member: Bonded Builders™ HOME WARRANTY ASSOCIATION Builder Number 05679
Founding Member: Efficiency First
Contributing Member: Green Building Institute of Maryland






>> View our presentation at the Green Building Institute by visiting our Green Home Building page.
>> View our presentation to the Governor's Housing Conference.
About Us, TRUTHfully: